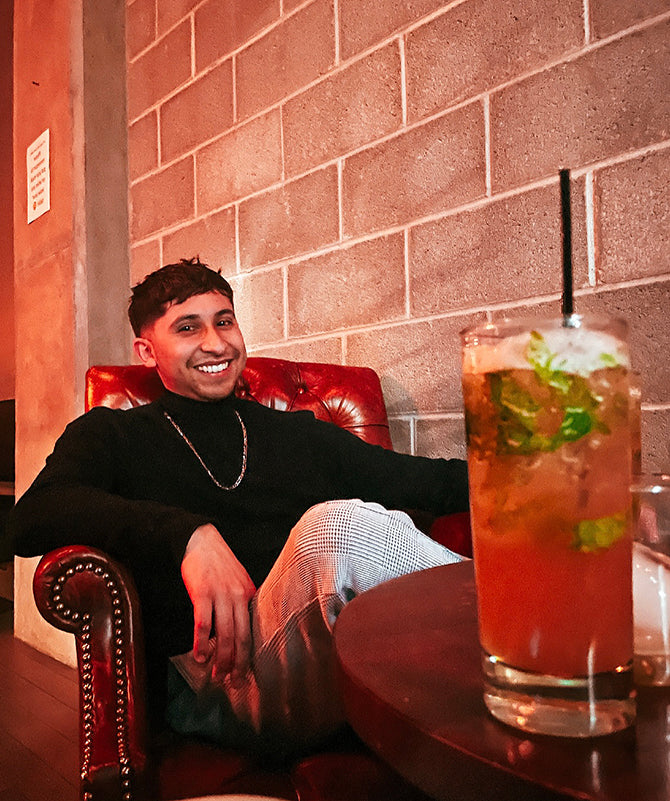 alberto morales
I'm a Graphic Designer and content creator from Utah, with thirteen years of experience in crafting and designing social media content.

In 2018, I joined a team of creators out of Los Angeles to help with Full Send (an entertainment e-commerce company) and Happy Dad Seltzer (a new seltzer gaining rapid prominence nationwide).
My focus involves creating social media marketing materials, designing stationary graphics and conceptualizing innovative marketing ads for both Full Send and Happy Dad Seltzer.
In addition to the brand, I design branding materials with the help of other creators on the team for the Full Send Podcast, including a host of other channels: A Safe Place Podcast, Druski, Katie Sigmond, One Night With Steiny and Full Send MMA.
Follow me!